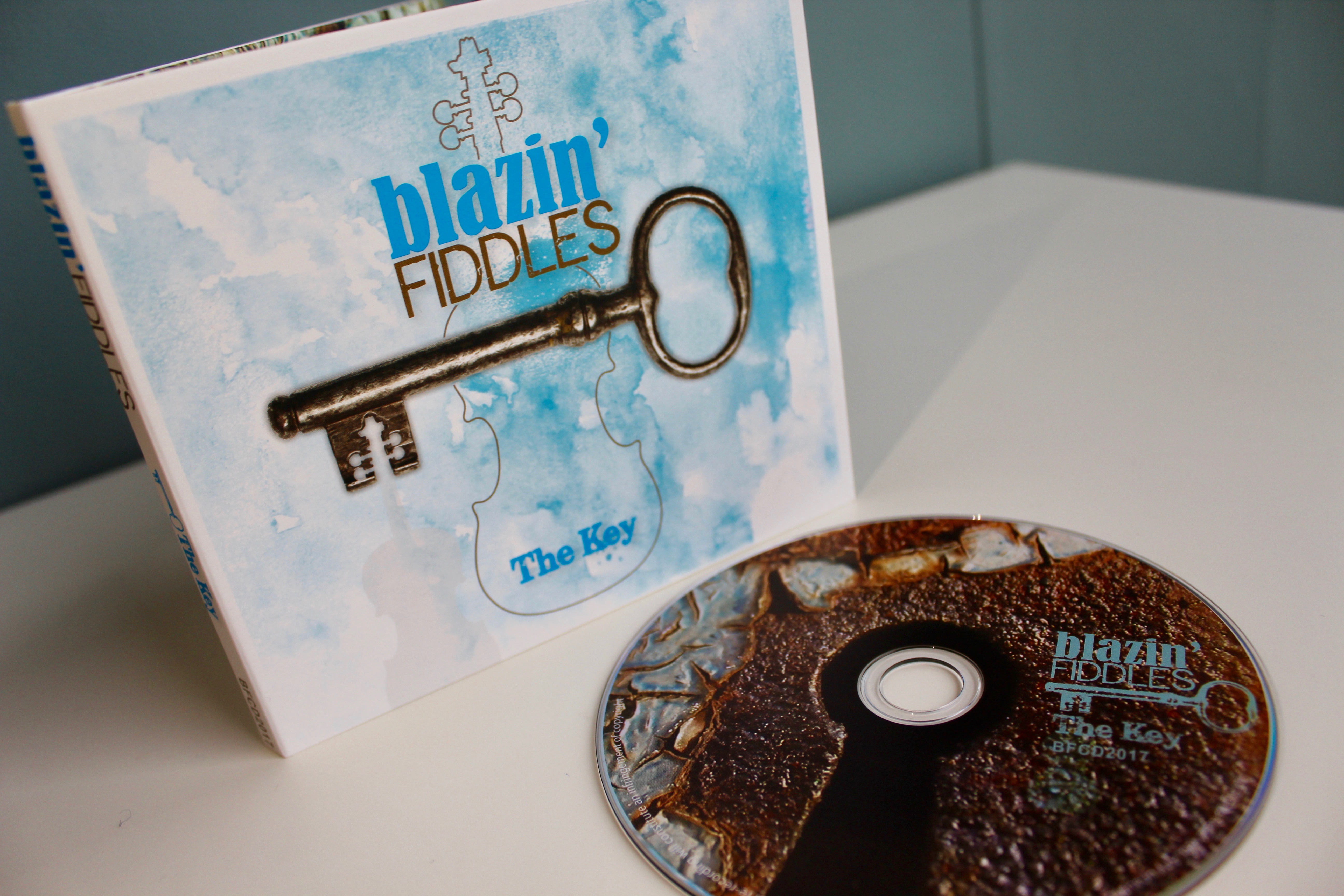 Blazin' Fiddles launch 'The Key' 
The 9th album from Blazin' Fiddles will be officially launched at the Kings Place on the 20th November.  
It is available NOW from our shop
2018 includes a series of special concerts marking the 20th year of the band kicking off in style with a Celtic Connections show on the 1st February at Glasgow's Royal Concert Hall.  
Join us to celebrate our new album and 20 years of making music!